Hey boo hey! It's August and I almost forgot that it's my birthday month. If I can be completely honest… I have never really celebrated my birthday I've even fallen out with friends for "forcing" me to celebrate my special day.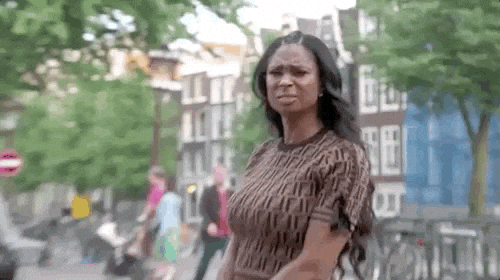 I know chile I know…. Last month I've really been considering the root of my inability to celebrate myself. this got really deep for me and I'm going to share a little of what came up for me in hopes that it'll help someone who may be able to relate in some way form or fashion.
As a child, I grew up without my father, every year until about the age of 12/13 I have always made a wish asking or my dad, that was the ONLY gift I wanted… needless to say I was disappointed and internally, I made a mental note that my wishes will always be ignored. Or, that I must not have been "good enough" because if so God would've sent my dad at that time. Additionally, my birthday was never really a big deal, as the youngest of my mothers children by time my birthday came not only was I was always starting a new semester of school, and my mother was paying fees for myself and my older brother so money was tight and priority was given to my education. While, I understand that now, back then… I simply didn't understand why I couldn't at least sit that day out 😤😒.
Lastly, as time progressed I realized that the relationships I entered into never prioritized my birthday either. No real thought or effort just a mere after thought. The lessons I've learned is that our requests are never denied just simply delayed, if my father had been brought into my life any sooner I would probably be in the same situations as my siblings( we will probably discuss this at a later time) I'm clear that he was brought into my life when I wasn't impressionable, or easily manipulated amongst other things. He was brought into my life to inform me of my great grandmother and everything else was relevant to my growth and experiences to teach from. This same expression is true about my mother and the unique mother/daughter dynamic we experienced through my child and young adulthood. As far as those outside of my mother and father, they only mirrored what they saw in me. Sure there were twos and fews that bought a card or took me to dinner or bought a teddy bear. But as a grown woman, those men gave me what I gave myself… absolutely nothing.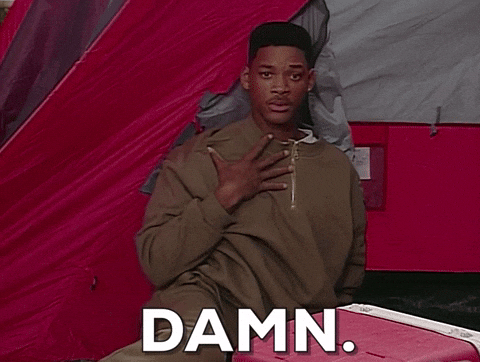 Thank the divine for growth, introspection and renewed hope and love for myself. Since I've embraced my calling as a healer and done the work I've found a new love for myself one that was lost in my youth. This sale is much more than a sale it's a declaration of my love for you and the gift you've given me to be of service. This sale is my declaration to celebrate my damn self, to continue loving me, to continue building up the parts of myself that life has ripped apart in one way or another. I choose happiness everyday but especially on my day! It's my hope to encourage you to do the same…
XO,
RemeD